The sun or the UV rays can change the structure of the color of the tattoo after longer periods of sun exposure, and that is a 100% fact. Surely, everyone has sometimes noticed that some image, picture, or piece of furniture, which was exposed to the sun for a more extended period, has lost (changed) its color, together with its shine and strength. We have the same situation with tattoos. If one tattooed skin is exposed to the sun for a longer time interval, unprotected from the harmful UV rays, it will come to losing the strength, intensity, as well as the shine of the color.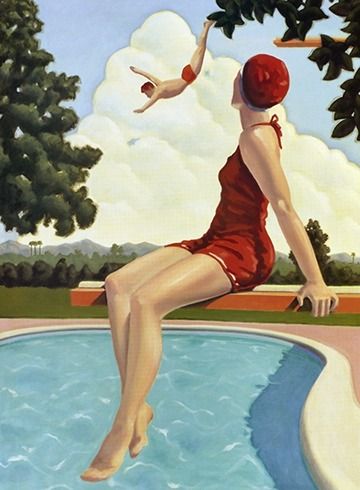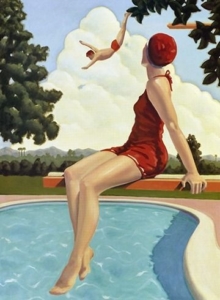 Despite the use of cosmetics, you can also use a few tricks which will maintain your skin and therefore your tattoo in condition, during the time of the summer vacations:
If you are already tattooing, be sure at not doing it at least four weeks before going on vacation. If your tattoo peeled after 15 days, it does not mean that the process of recovery is complete.
NEVER use cosmetics for sunbathing on a fresh tattoo (done a few days ago);
NEVER go to a solarium without some adequate protection for your tattoo;
Be careful not to dehydrate. You should consume plenty of water because with proper fluid intake you will maintain your skin hydrated, shiny, as well as tightened;
Be careful with alcohol and coffee intake. You are still on vacation, and beer, cocktail, or white wine will not cause you huge damage, but it should always be in moderation and combined with water.
You should avoid going to the beach from 12 to 4 p.m.
Final thoughts:
All tattoos lose their intensity with irresponsible behavior with extensive exposure to the sun. It depends on you what kind of tattoo product you will take with you on your body for your whole life. Your tattoo artist can be a top professional in his field, but if you do not take enough care of your tattoo, all the work, time, and money spent on his work will be destroyed.